Fin and the magic ice cream
It was the weekend and fin was going to his favorite ice cream shop ,Cream. after he was done with karate class. Today he got the special. It was called magic ice cream. He decided to keep a little in a jar and bring it home for a snack. When he got Home he climbed a tree and eat the magic ice cream. When he was done he was falling from the sky into Ice Cream World. He saw lots of ice cream shops. they all had fairytale names except one shop that said Home. fin thought the shops had magic ice cream that sent you to fairytales.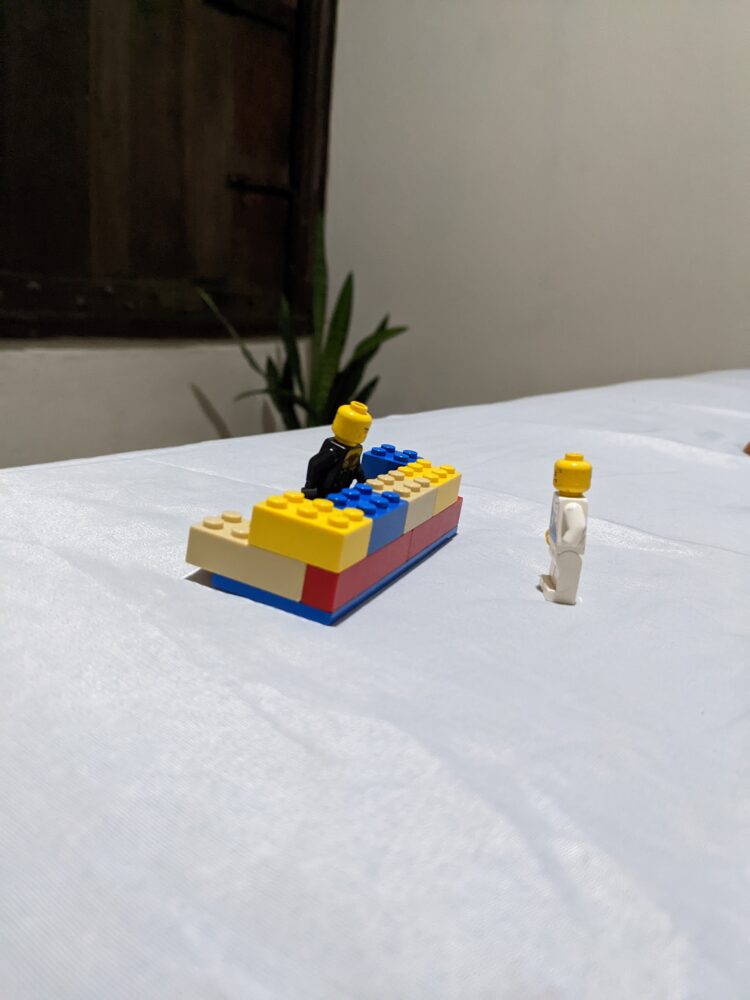 He decided to try the three little pig ice cream and as he expected he turned in to the 2nd pig but when the bad wolf came instead of running away from the wolf he kicked the wolf into space. Then he fell back into ice cream world. And ate the home ice cream and returned home.
THE END