The Moon Chicken PART 3
BOOM BOOM!!! Chicky just teleported to the first rock.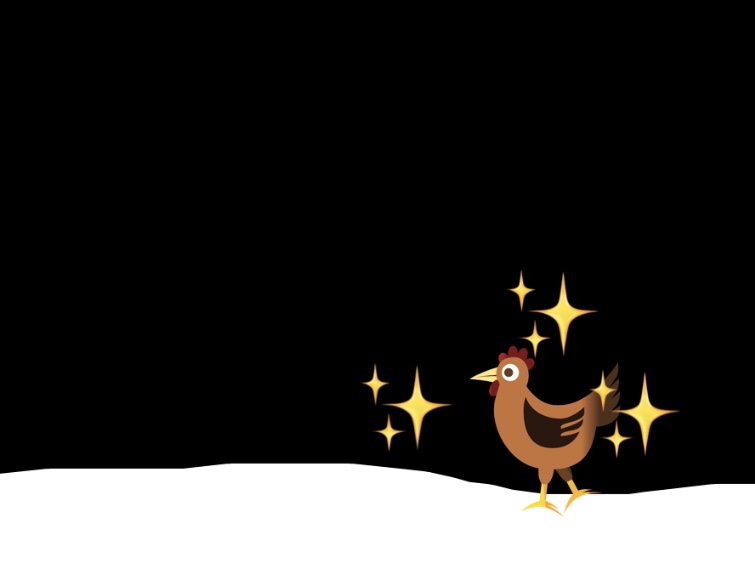 "Wow this is cool" said Chicky "But this is no the right rock this is going to take for ever"
Chicky Teleported over and over and over but no special rock yet.
Three hours later Chicky still didn't find the rock but he did find other cool rocks.
Chicky was hungry it was lunch so he teleported to his house and made some eggs then he went into his basement and got a tent because he thought that it might be a week or two. Then he teleported to another rock not this one.
One week later Chicky was getting frustrated.
"Grrrrr! I'm never going to find it" Said Chicky
Two weeks later Chicky was about to give up
"Well let's go to the next rock" sighed Chick "If the next one is not the rock then I give up"
Next rock
"YESSSSSSSS!!!" Screamed Chicky
Chicky Was so happy. He went to the person that gave him the mission.
"Here's the money " said The person that gave the mission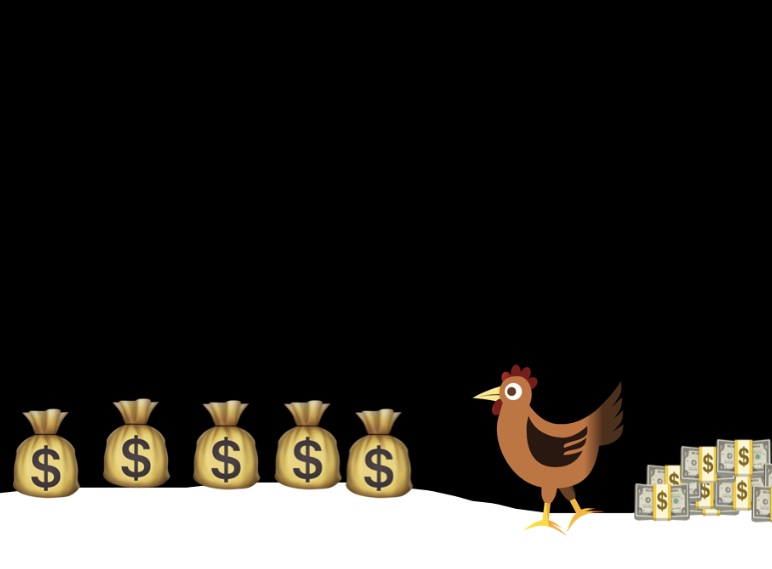 Hmmm what will I do with this money thought Chicky
"I now I will go to earth" said Chicky
Chicky Wanted to go to earth because when he was a baby he and his family was sent to the moon for a test and same as all the other animals. So Chicky decided that he would go to earth and come back.
To Be Continued